THE FELLOWSHIP PROGRAM
Are You Ready to Be the Giant
Your Business Needs?
If You're Serious About Growth, Our Board of Experts Wants To learn more about you
To be considered for the program you must be nominated by a member of our Board of Experts or one of our Fellows. You also must meet our three criteria:
Your company has revenues of greater than $5 million
You own at least part of your business and have decision-making authority over it
You are serious about growth
What to expect
AFTER YOU'RE ACCEPTED
During our one week program, you'll be placed in a cohort of no more than 12 entrepreneurs, giving you individualized attention while you benefit from wisdom-sharing with a group of your peers. Your instructors are among the most experienced, well-researched entrepreneurs in American business. 
The goal of Birthing of Giants Fellowship Week is simple:
Make this year the best year in the life of your company.
Each group will be made up of owners from private companies that are growing. Each cohort will be grouped based on revenue size.
Birthing of Giants is hosted by some of the leading universities in the U.S. Sites like Duke University, UCLA and MIT are designed for advanced executive education learning and regularly hosts Fortune 500 executives. Experience luxurious accommodations in the heart of academia.
Highly accessible
High-tech, luxury accommodations.
Site of Fortune 500 Executive Education campuses
Fellowship Week 
At-A-Glance
Accepted applicants into the Birthing of Giants Fellowship Program will attend
a week-long intensive divided into four "amplification" sessions:
Build As If You're Going To Sell
Find out why talent and capital flow towards some companies more than others and the vast wealth it creates.
Maintain agility for highest scale
Refine your economic model for faster growth. Learn how to think radically, and transform your current business model to fuel growth and enterprise value.
Fewer Salespeople, More Sales
Find out how companies are using big data and artificial intelligence to grow sales impact 5-10x without hiring any more salespeople.
UNLOCK YOUR MANAGEMENT'S TALENT
Release the productivity of your senior management, and your own productivity as well. Leverage the techniques of top entrepreneurs.
Upon COMPLETION OF THE Birthing of Giants FELLOWSHIP PROGRAM, YOU ARE INVITED INTO THE FELLOWSHIP COMMUNITY
Every January and June, past Fellows meet to plan (January) and refine (June) their business strategy for the year ahead. It's called the Gathering of Giants Program. To be part of this twice-annual gathering, you must first apply, be accepted, and attend The Fellowship Week. Find out what you don't yet know about growing your company and how others are growing past their obstacles.
Prior to FELLOWSHIP week, you will:
Be invited into the Fellows electronic community (on the "Slack" platform) so you can communicate with other Fellows 24/7 nationwide.
Receive a "pre-work" gift package to prepare yourself for the program.  Undergo a review of the current state of your business.
Receive an instructional video series outlining "pre-work."
After FELLOWshIP week, you will:
Receive unlimited coaching from our Experts for a year.
Receive a voucher for our "Free-Peat" program which entitles you to attend the entire Fellowship week program again for free (hotel, meals and materials cost applies).
Be invited to our twice-annual Gathering of Giants Program (Held in January and June  each year)
ARE YOU READY TO REACH YOUR GOALS FASTER?
In your week-long program, you'll
eat, SlEEP

 and

LEARN

with the other Birthing of Giant fellows.
During that week, you'll master entrepreneurial decision-making principles that help you solve today's problems and develop tomorrow's transformation plan:
 
YOUR own SWAT TEAM
For Decisions That Need Answers Now
Imagine how much momentum you'd get if you had a sounding board of your peers to manage your biggest current challenges. Now imagine that, as a result of their guidance you:
Avoided mistakes that cost you time and money
Accelerated progress when momentum exists
Took action to eliminate threats to your company
Built scalable and repeatable processes
The Board of Experts, along with other Fellows, will help you find answers to your most pressing questions.

YOUR own 
JOURNEY
Develop Your Transformation Plan
The best ideas are the ones that have been relentlessly poked and prodded by others. Our "War Room" will help you maximize your results by raising questions and objections before you take action.
How can I personally make a huge impact on my company?
How will I know when it's the right time to bring on top tier talent?
Where is my sales and market strategy failing?
What's my exit strategy?
What am I doing today that's holding me back from my vision for tomorrow?
INVESTMENT AND
BENEFITS
Tuition Fee: $20,000
Payment Plans Available
$2,000 deposit available to reserve your seat
Includes:
Unlimited coaching from Birthing of Giants Experts.
Access to The Birthing of Giants electronic community (Slack platform) for one year.
Invitation to our twice-annual Gathering of Giants Program (January and June).
The opportunity to become a Facilitator for incoming Fellows and come back to set new goals. Repetition creates mastery.
ARE YOU READY TO HAVE YOUR
BEST YEAR EVER?
Click the button below to accept your nomination for the Birthing of Giants Fellowship Program
A Birthing of Giants representative will reach out to discuss your next steps
HERE WHAT OUR FELLOWS HAVE TO SAY...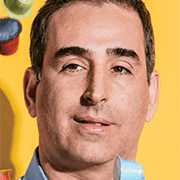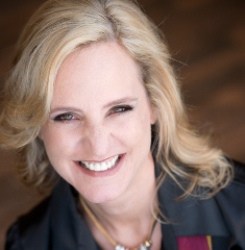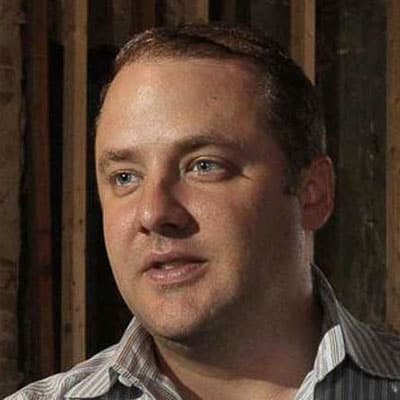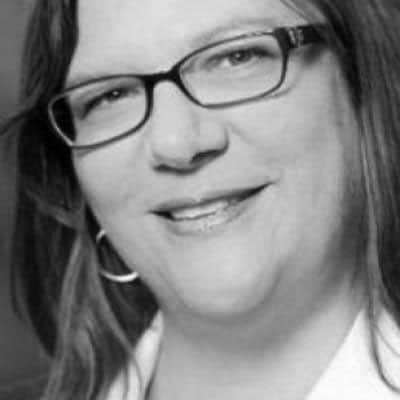 When's the
Next FELLOWSHIP WEEK?
ARE YOU READY TO
AMYPLIFY YOUR SUCCESS?
Frequently

Asked Questions
ARE YOU READY TO HAVE YOUR
BEST YEAR EVER?